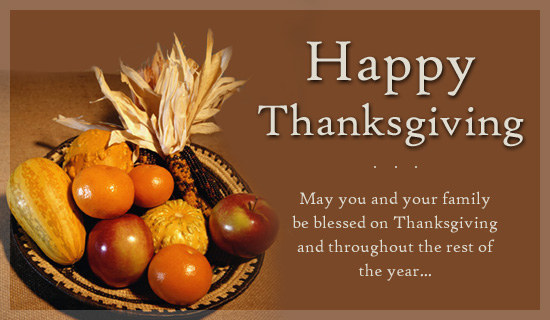 It's that time of year! No, not the point where we get frustrated with all the Christmas marketing that's been going on since freakin' July/August, but Thanksgiving! Time to give thanks for the little things going right in life, for having a roof over your hand, and family or friends to share a meal with, for having made it through this recent election year safely...
I hope this next year is full of moments to find thanks for, good food and memories.
And if you'd like to add to my Thanksgiving list next year? Become a
Patron
. Cheapest level is $1/month, and a fairly good way to keep more posts and videos coming your way.
Kat